Leia em Português
These whiskies were tasted during an Irish Whiskey Society meeting, where different whiskies and whiskeys are tasted every month.
Scotland is devided in 5 whisky regions: Highlands, Lowland, Islay, Speyside, and recently the re-instated Campbeltown. This month's taste covered some Scottish Highland distilleries.
Here is my notes, taken during the tasting, on 25/10/12:
Glenturret
10yo - 40% - 40€


Malted barley and cereal in the nose.
A touch of fruit peels and raisins.
There is oaken sweetness and richness
in the palate, with a slightly menthol note,
and a medium-length finish.
Oban
14yo - 43% - 59€


Sweet potatoes and malted barley on
the nose, with some aniseed hints.
On the palate there's vanilla and
faintly sherries. Mineral texture, if not
creamy, with a nicely long finishing.
The water didn't add much on it.
Lochnagar
12yo - 40% - 42€


On the nose, a saline sensation
after the fruitness. Easy drinking
sweet'n'dry on the palate. A pleasant finishing,
leaving a subtle honeyed aroma and neutral oak barrel.
Not a complex dram, though.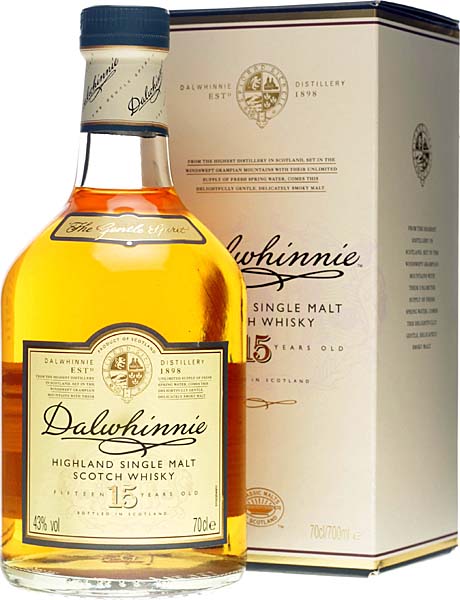 Dalwhinnie
15yo - 43% - 45€

Light gold coloured,
and sweet malt on the nose,
with honey and hints of wood.
Medium body, honey
and salty palate, with hints of vanilla,
butter and smoke. Hint of salt and honey
with a decent finishing.
Clynelish
14yo - 46% - 46€



Light brown-deep yellow colour,
salty, spicy and fruity on the nose,
lingering prune and sweet dried fruit.
Sweet, citrus and silky splendid long finishing.
Old Pulteney
17yo - 46%


Fresh on the nose with fruits and dried fruits
with some salted hints. Sweet on the palate,
with some citrus peels and liquorice. Notes of
malted barley and cereal sweetness.
Long finish brings menthol and silky oak.
Glenglassaugh Revival
6yo - 46% - 48€


This one was my favourite! Aged on Oloroso barrels,
it's sweet with notes of honey and barley malt on the nose.
Ripe plums, raisins and orange peel on the palate,
with walnuts, spices, sherry and caramel.
A rounded and creamy finishing.